Real Estate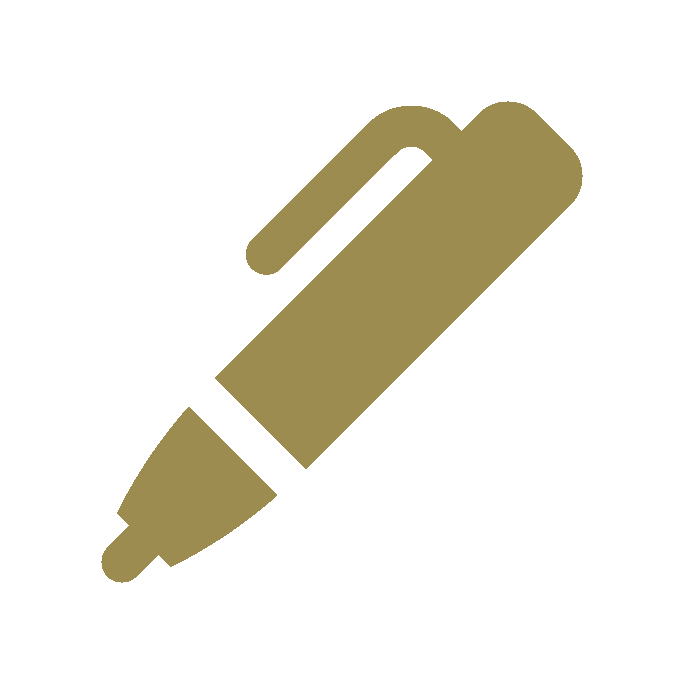 A wide range of issues falls into the category of real estate law. Built upon 39 years of proven experience in Buffalo and surrounding areas, Puleo & Puleo LLC handles almost every type of real estate transaction and dispute. Our dedicated attorneys and staff are proficient in both commercial and residential services and ensure the necessary expertise to provide a smooth, swift process and satisfying outcome.
Real Estate Law Services
Puleo & Puleo LLC has positively influenced the local landscape across Buffalo, NY. Representing business and property owners, financial institutions, and developers, we've championed our clients in the successful acquisition, financing, development, and sales across a broad spectrum of residential and commercial land and properties. Our attorneys guide you through every step of a real estate transaction.
Trust in Puleo & Puleo LLC for your real estate law needs!
Beginning with the initial offer and extending through the closing of the transaction, Puleo & Puleo LLC provides a network of support, guidance, and action. If you decide to buy or sell, we encourage you to contact our offices at 716-836-7111. We work with you and for you to realize your full potential. Utilize our expertise, commitment to your best interests and depth of resources for trusted real estate law services across Buffalo, NY.