Business Formation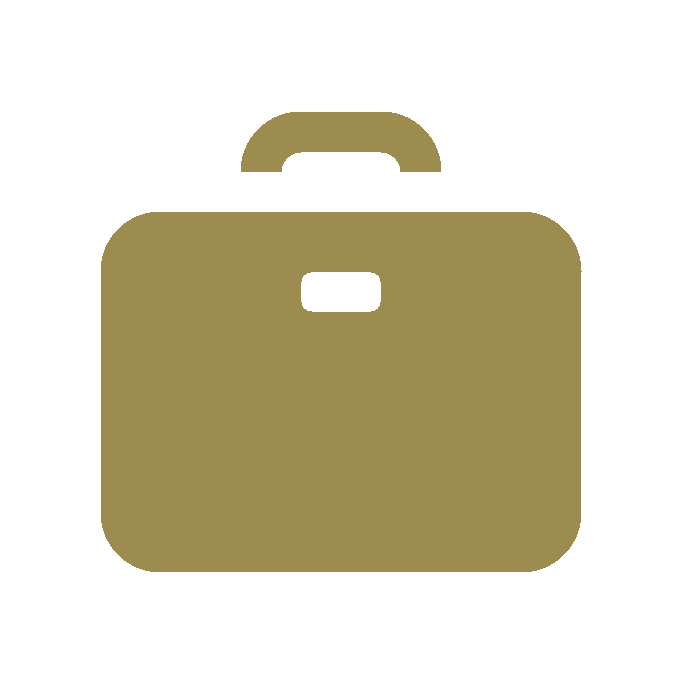 Whether you're forming a nonprofit, starting an LLC, incorporating a small business, forming a partnership, or setting up a sole proprietorship, there's a very important checklist to be aware of and properly complete. These numerous tasks sometimes involve contrasting priorities, differing goals, fees, and forms. Business formation is an essential early step when opening shop.
Business Formation Legal Assistance
Built upon 39 years of knowledge and experience across Buffalo and surrounding areas, Puleo & Puleo LLC understands the intricacies of the legal structure. How your business is formed significantly impacts the future, from how taxes are paid to personal liability. Our attorneys are proven legal allies. Whether for small, midsize or large corporations, we serve your best interests.
Professional Business Formation Experts
Puleo & Puleo LLC offers seasoned guidance to protect our clients. We assist you in making informed decisions regarding business formation. By establishing a solid business structure of resources and assets at the start, you ensure the best chance of success. It can get a little complicated, but we walk you through each and every step. The attorneys of Puleo & Puleo LLC provide sophisticated counseling across all stages of forming, operating and expanding a profitable business anywhere across Buffalo, NY.