About Us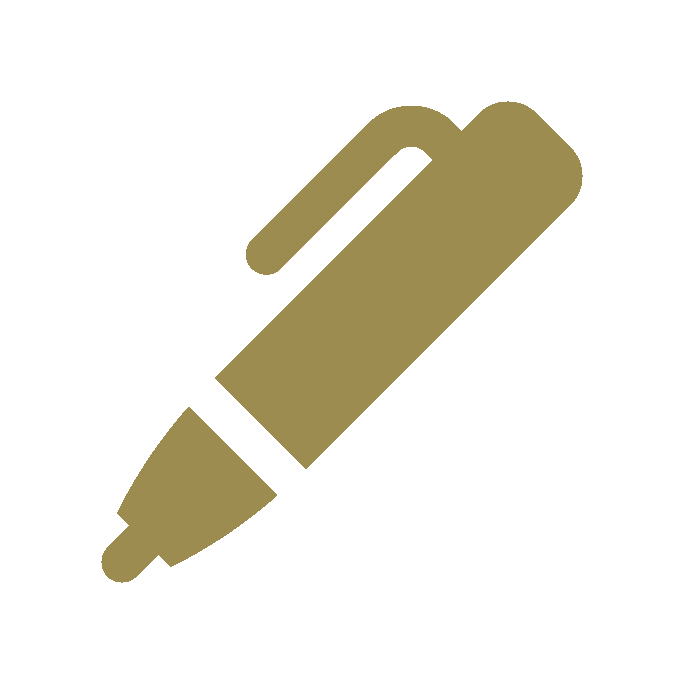 Company History
Puleo & Puleo LLC is a general practice law firm that concentrates its practice in the areas of Real Estate Law, Wills/Estate Planning, and Small Business Formation.
Founded in 1984, our firm has been concentrating on real estate closings for over 35 years. We are a full-service Real Estate Closing Law Firm that provides both legal and title services for residential and commercial real estate transactions. Beginning even before the initial offer and continuing past the closing of your transaction, we are available to assist with every aspect of the process.
Core Values
Overwhelming Responsiveness
In-Depth Knowledge Base
Speed & Accuracy in the Closing Process
One-Stop-Shop for both Title & Closing Services
Complete Answers to All Client Questions
Our Mission
Puleo & Puleo PLLC aims to be the most responsive, professional, and qualified Real Estate Closing Law Firm in WNY.
Connect With Us
Check out our reviews on Yelp!